TL;DR
Google now showing Ethereum Wallet Balances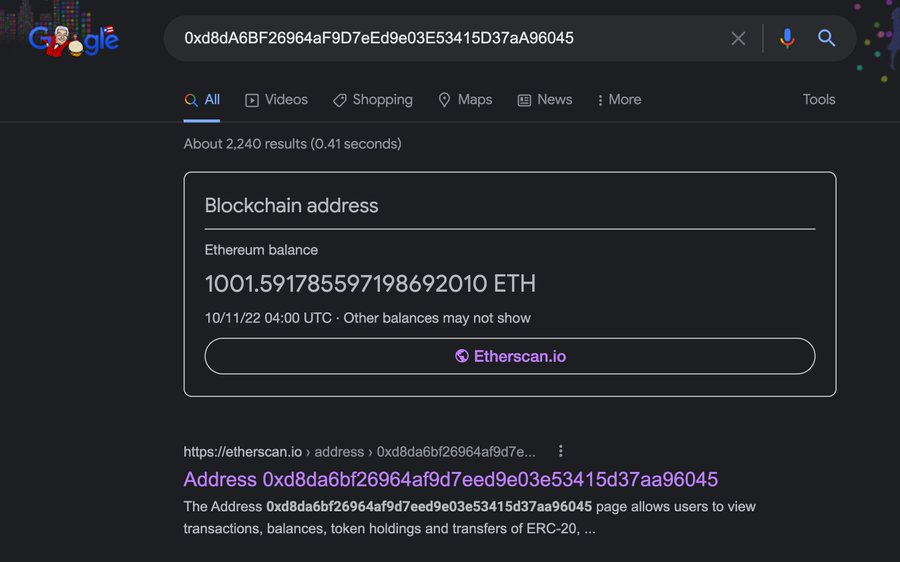 Nimbus light proxy now run as Backend for MetaMask
Nimbus light proxy can now run as a backend for MetaMask, validating data from third-party providers like Alchemy. According to Jacek Sieka, we can run a super-light node on our computer that forwards requests to a third-party provider of our choice. MetaMask connects to the node and the node forwards to provider, asking for data and cryptographic proof. Proof is then checked against beacon chain consensus using the light client beacon chain protocol.
Google allows Customers to pay for Cloud Services using Cryptos
Google will start allowing a subset of customers to pay for cloud services with digital currencies early next year. In addition, Google said it would explore using Coinbase Prime, a service for storing and trading cryptocurrencies. Coinbase will move some of its applications to Google's cloud from Amazon Web Services. Coinbase Commerce is expected to move "data-related applications" from Amazon Web Services' cloud to Google's. Here is the complete report by CNBC.
Push Protocol is excited to launch Push Chat!
Push Chat alpha brings web3-native secure, wallet-to-wallet messaging to everyday users. It is a wallet-to-wallet communication protocol. It allows anyone with a wallet or an ENS to chat with others directly through app.push.org. Here is the link to the official announcement by Push Protocol Team.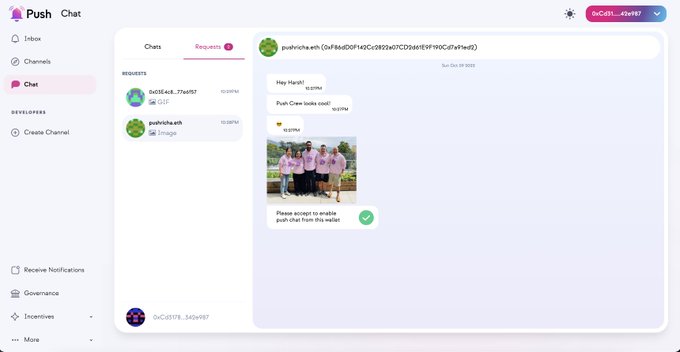 Erigon Release 2.28.0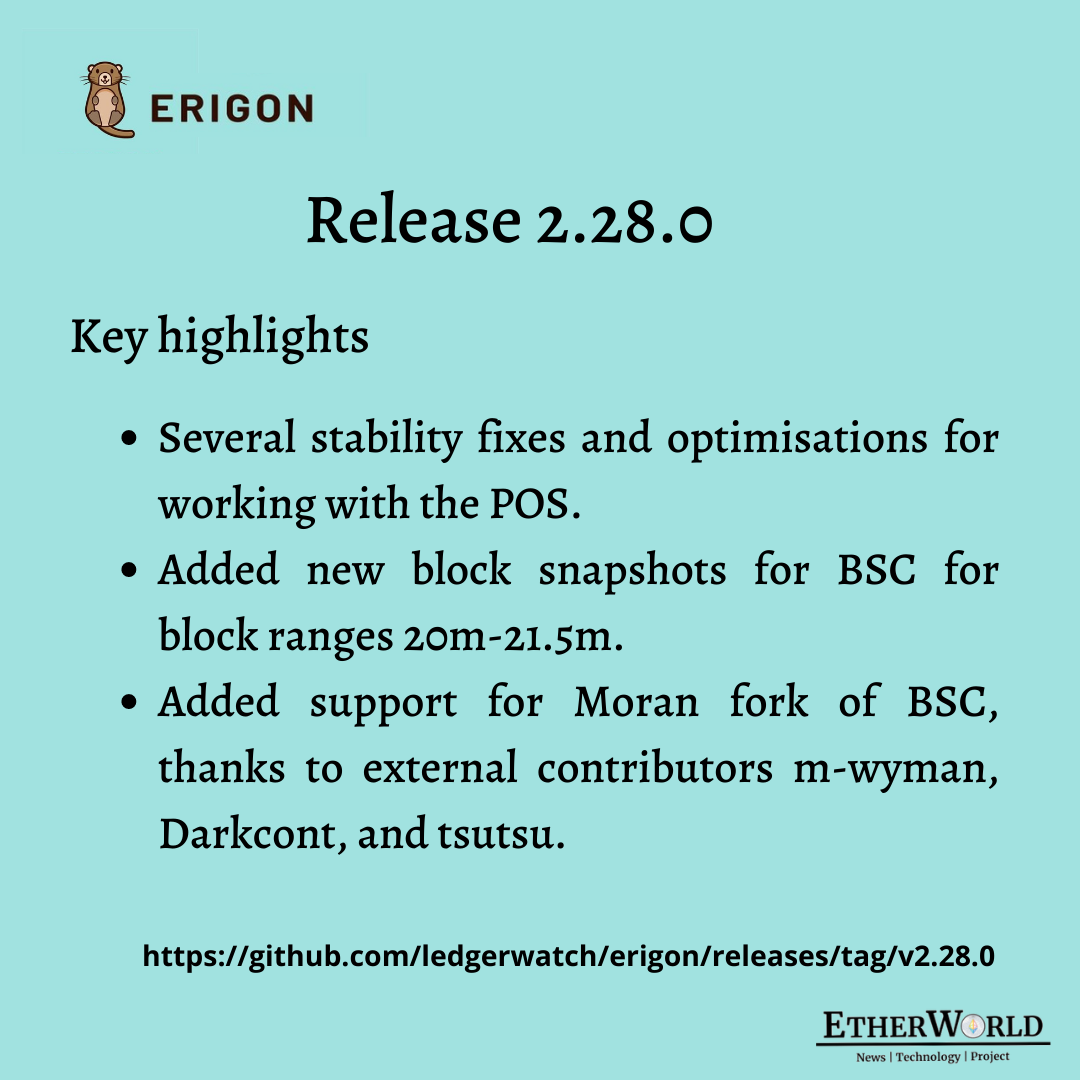 Read more
Read more about Ethereum in previous Bulletins - Ethereum Bulletin
Related Videos
Related Articles
______________________________________________________________________
Disclaimer: The information contained on this web page is for education purposes only. Readers are suggested to conduct their own research, review, analyze and verify the content before relying on them.
To publish press releases, project updates and guest posts with us, please email at contact@etherworld.co.
Subscribe to EtherWorld YouTube channel for ELI5 content.
Support us at Gitcoin
You've something to share with the blockchain community, join us on Discord!
---
---