TL;DR
Lens Protocol x ENS
Lens Protocol has partnered with ENS to allow Lens data to be queried via ENS resolution. Lens data such as display name, profile photo, cover image, and address can now be queried as ENS Resource records using EIP-3668 Off-chain resolution. The Lens Protocol core team is operating a resolver via *.lens.xyz, however, all code will be open-sourced so that anyone can create their own off-chain resolver serving Lens data.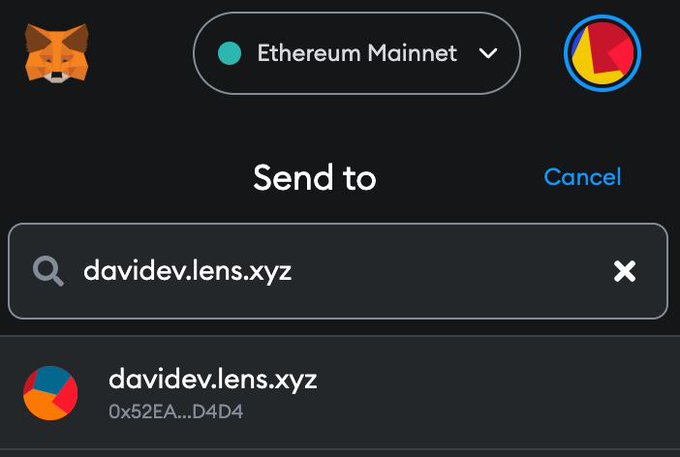 Blockscan Updates
Etherscan has announced new updates to Blockscan. This includes:
Messages between signed-in addresses now have End-to-end encryption (E2EE) by default. To sign in, users will need to sign a message twice to initialize encryption. If a user was previously signed in, they need to re-login for E2EE to be applied.
DMs with addresses that haven't signed in to Chat post-E2EE will not be encrypted until both sides have signed. E2EE isn't available for bots, i.e., addresses tied to an API key.
Contract addresses can now sign in to Blockscan Chat too.
Users will now get notified by their browser when a message is sent to their address.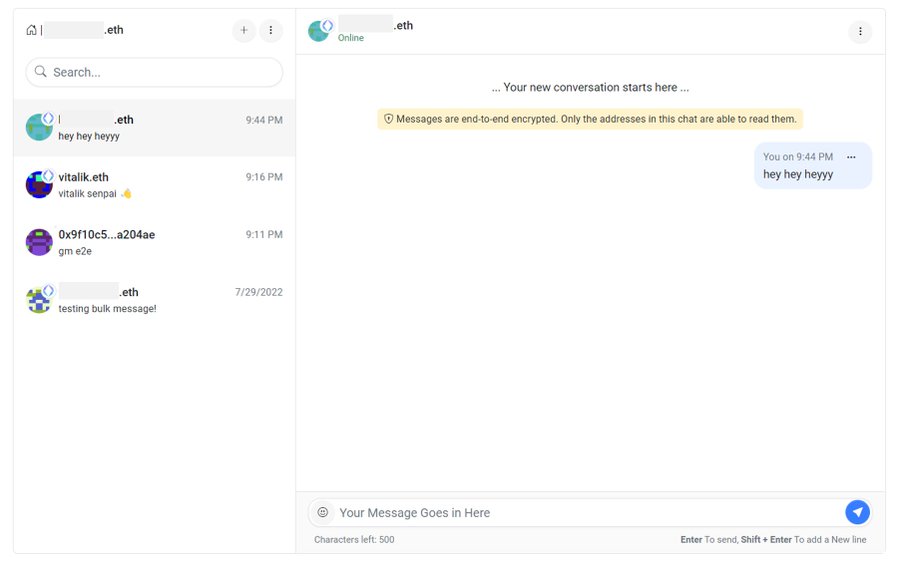 Erigon Release 2022.10.01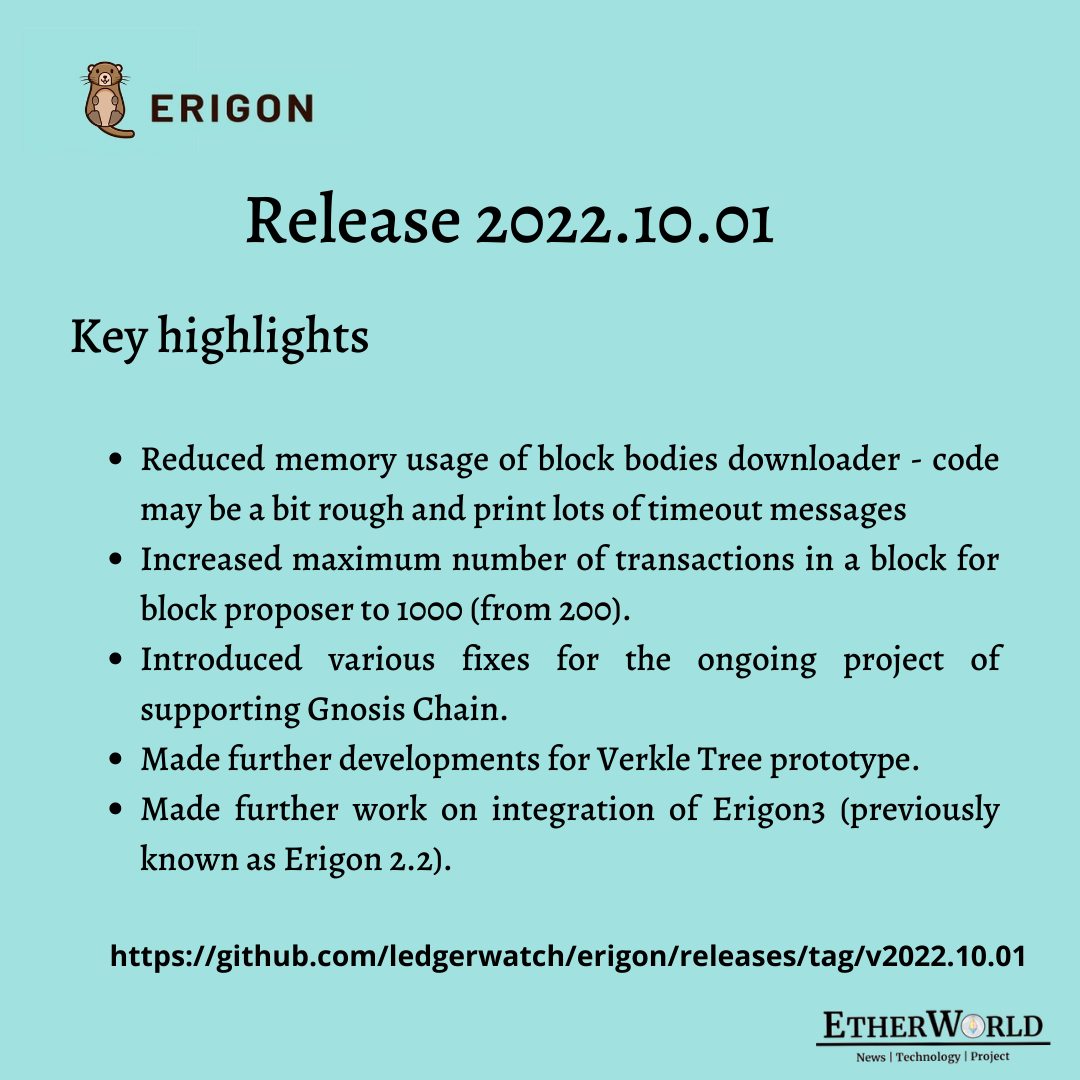 Goerli Validator Deposit Easier
Ethstaker Team has announced a new and easier way to perform a Goerli validator deposit. Users can join the #cheap-goerli-validator on EthStaker Discord and use the /cheap-goerli-deposit slash command. Then, they can perform Goerli validator deposits for only 0.0001 GoETH each.
Ethereum Transaction Viewer
Paradigm Researcher samczsun has created a Ethereum Transaction Viewer tool.
Read more
Read more about Ethereum in previous Bulletins - Ethereum Bulletin
Related Videos
Related Articles
______________________________________________________________________
Disclaimer: The information contained on this web page is for education purposes only. Readers are suggested to conduct their own research, review, analyze and verify the content before relying on them.
To publish press releases, project updates and guest posts with us, please email at contact@etherworld.co.
Subscribe to EtherWorld YouTube channel for ELI5 content.
Support us at Gitcoin
You've something to share with the blockchain community, join us on Discord!
---
---