A new Merge Readiness Checklist Released by ethereum.org
Readers can find all the action items, merge-related resources, and information in the new list to make sure that, they are ready.

Sepolia.Dev: A Ultimate Resource for Everything on Sepolia
If someone wishes to use Sepolia Testnet. Then, Sepolia.Dev is the website a person should go to. It contains all the resources a person needs to get started with Sepolia, which includes Sepolia Faucet, Sepolia Block Explorer, and Add to MetaMask Button.
Some ways to use ZK-SNARKs for privacy
Vitalik Buterin has explain some ways of how ZK-SNARKs can be used to preserve privacy in his latest post on his website, which includes some of the non-obvious tricks like how to prevent double-spending, and limitation of ZK-Snarks.
Maker Governance voted to add rETH as a new collateral type
Maker Governance has voted to add rETH as a new collateral type in the Maker Protocol.
Here are the voting results:
40,858 MKR voted YES (winning option)
22,163 MKR voted NO.
0.22 MKR voted ABSTAIN.
The next and final step of this Collateral Onboarding Application will be the Executive Vote. This final on-chain voting cycle will enact the addition of rETH as new collateral in the Maker Protocol.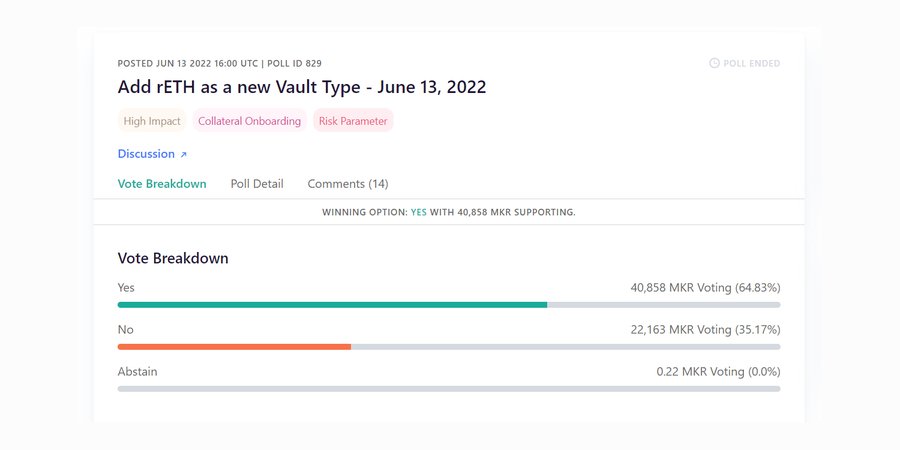 Circle announced the launch of Euro Coin on on Ethereum mainnet
Euro Coin is designed with the same full-reserve model as USDC, which means it's redeemable 1:1 for Euros. The initial launch is set for June 30th on Ethereum. Here is the official statment by Circle Team.
MetaMask Wallet Vulnerability Alert!
Researchers at Halborn Security have disclosed a wallet vulnerability that affects a small segment of users across many browser-based wallets, including MetaMask. A vast majority of users are not at high risk of being compromised due to this, and but MetaMask Team has implemented mitigations for these issues, so these should not be problems for users who are on the MetaMask Extension versions 10.11.3 and later. The issue was that a Secret Recovery Phrase could be discovered within a device's storage under certain circumstances:
Your hard drive was unencrypted
You imported an SRP into MetaMask (v10.11.2 or older) on a computer that's compromised or in possession of someone you do not trust
You used the "Show Secret Recovery Phrase" checkbox to view your SRP onscreen during the import process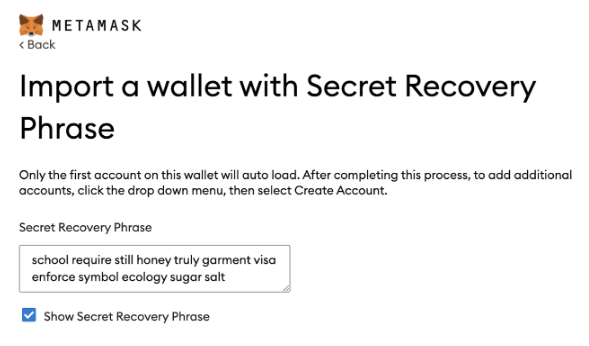 Number of addresses holding 1+ ETH just hit an ATH of 1,506,893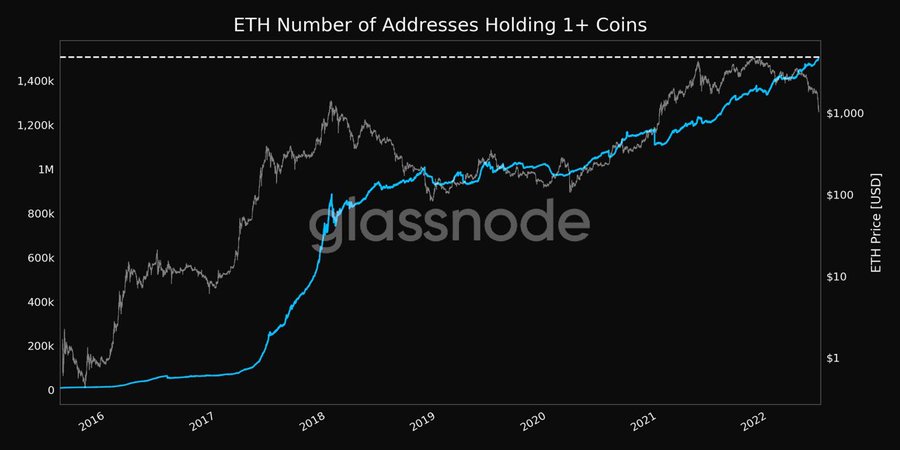 Optimism L2 ETH deposits and withdrawals are now live on Crypto.com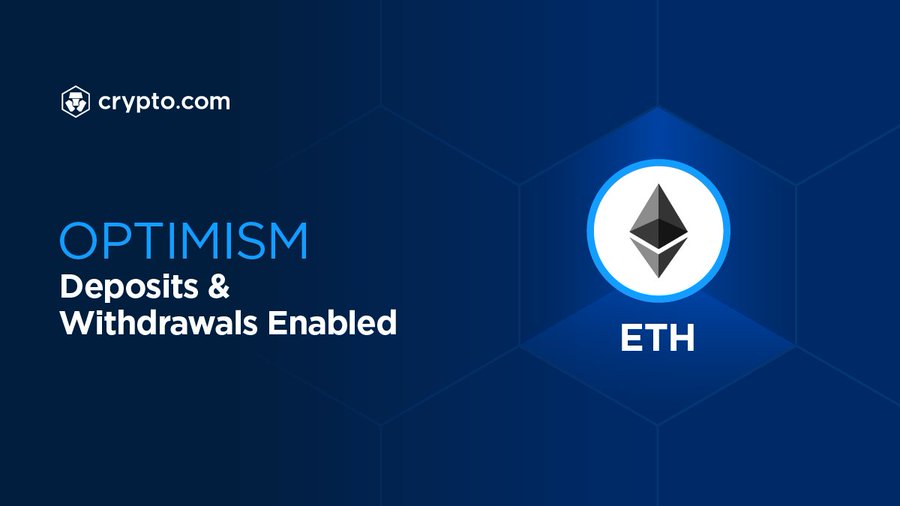 zk-Rollup Coming Soon on Polygon!!
Read more
Read more about Ethereum in previous Bulletins - Ethereum Bulletin
Related Articles
Ropsten testnet is all set for The Merge
Ethereum Rinkeby Testnet deprecated
MEV in DeFi
Ethereum Merge Kiln Testnet
Ethereum Testnets after The Merge
Ethereum Merge Kiln Testnet
Ethereum Mainnet Shadow Forking: An Overview
---
Disclaimer: The information contained on this web page is for education purpose only. Readers are suggested to conduct their own research, review, analyze and verify the content before relying on them.
To publish press releases, project updates and guest posts with us, please email at contact@etherworld.co.
Subscribe to EtherWorld YouTube channel for easy digestable content.
Support us at Gitcoin
You've something to share with the blockchain community, join us on Discord!
---
---