Ethereum Network is moving towards The Merge upgrade and so in order to develop interest in The Merge Testing an NFT drop is about start for the Testers.
Table of Contents
What is #TestingTheMerge?
#TestingTheMerge is an Ethereum Community Initiative started by Marius van der Wijden and Parithosh Jayanthi to test The Merge. As Ethereum Network moves towards The Merge, developers are using new testing infrastructure to test network functioning and working efficiency and to develop testers interest in testing they introduced this tag.
NFT Drop for TheMerge Testers
This NFT drop is announced by Abdel hamid who is the co-founder of OnlyDust. Formerly, he worked for Ethereum's execution layer client "Hyperledger Besu". OnlyDust is bringing an NFT drop for the community individuals along with the client devs who are participating in the testing of The Merge. This NFT drop will be allocated as the reward for the testers, as this set of upgrades is a huge milestone for Ethereum Network so to promote interest in testing they introduced this NFT. Although the design of the NFT is still under process and OnlyDust has shared a glimpse of the NFT.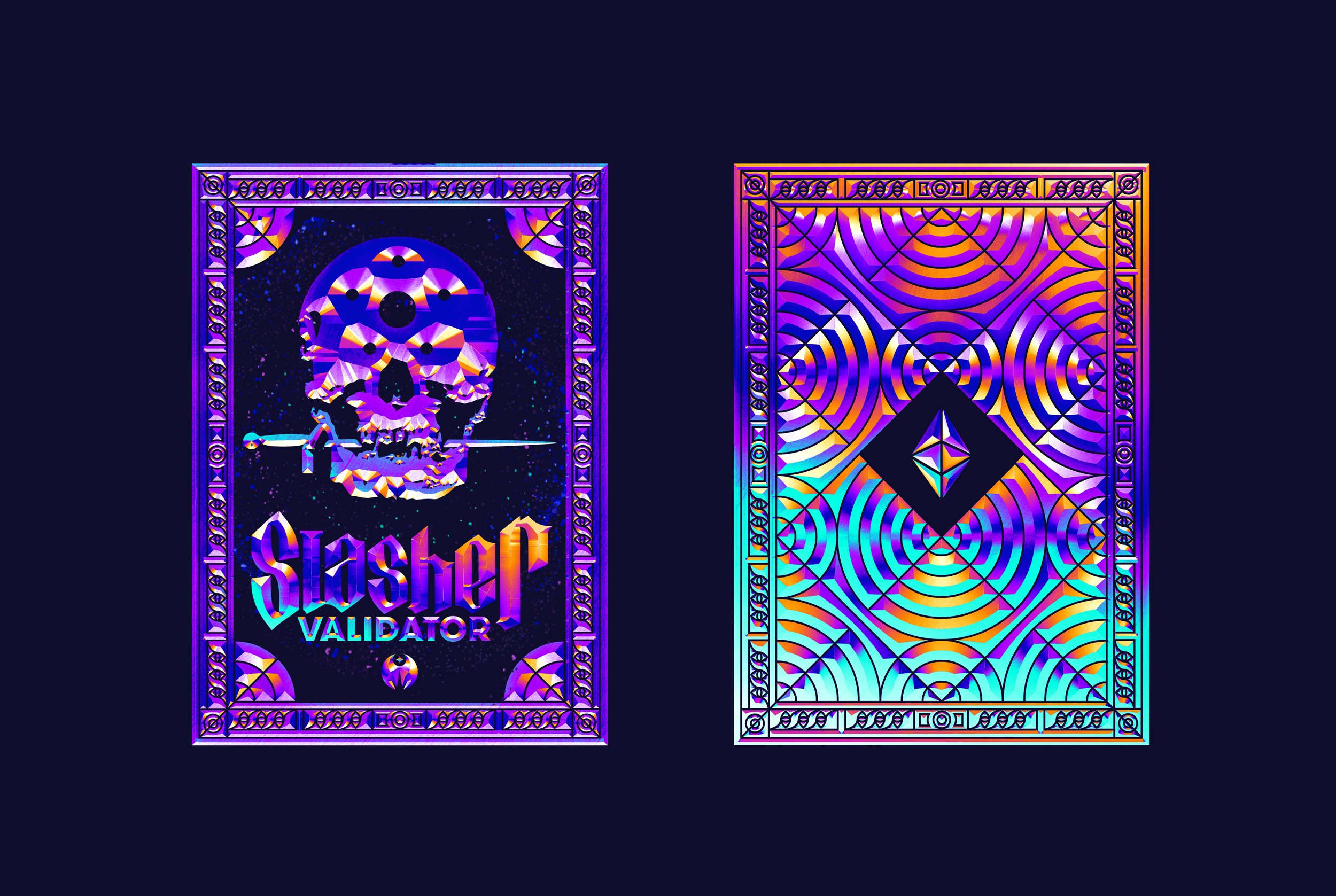 This is the glimpse of the NFT, but the design team is still working on it and this will be the proof of the participation in the revolutionary upgrade of the Ethereum Network also this will be the first NFT drop on Ethereum 2.0.
"The Snapshot will be recorded at block 565505 and anyone can participate in this NFT drop by participating in the testing."
How you can participate in this NFT drop?
One can participate in this by doing one or many transactions or by deploying one or more contracts or becoming a validator on Kiln. Use Kiln network to be rewarded. Snapshot of contributors are already with the team. Any new contributor may or may not receive an NFT for testing, but if you are a developer or want to use the Ethereum network after the Merge, it is definitely an experiment to try.
Other Reads
_________________________________________________________
Disclaimer: The information contained on this web page is for education purposes only. Readers are suggested to conduct their own research, review, analyze and verify the content before relying on them.
To publish press releases, project updates and guest posts with us, please email at contact@etherworld.co.
Subscribe to EtherWorld YouTube channel for ELI5 content.
Share if you like the content. Support us at Gitcoin
You've something to share with the blockchain community, join us on Discord!
---
---