Table of Contents
Firozabad Police Department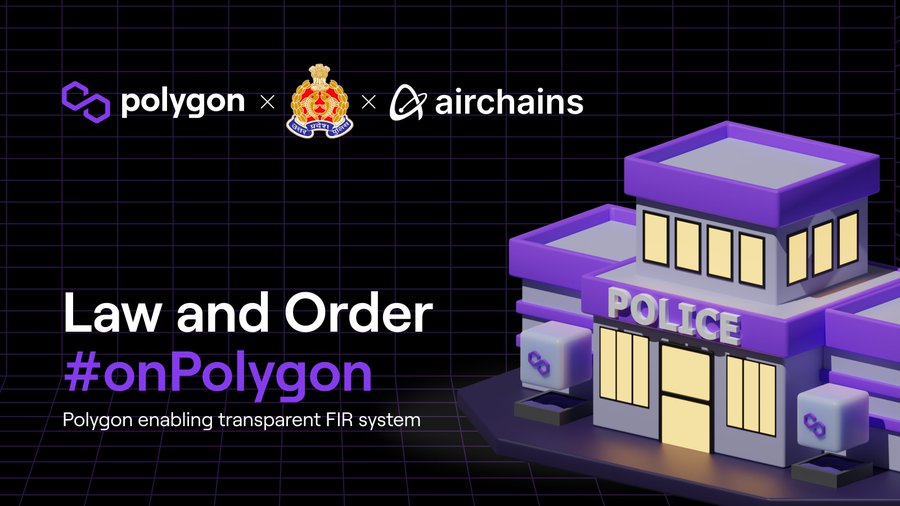 Uttar Pradesh Police has launched India's first police complaint portal on Polygon. The Polygon Supernet for UP Police is managed by Airchains, a middleware SaaS which enables users to run their blockchain network with customizable features.
It provides a toolset to "build, deploy, and grow DApps", and the tools it gives cover a large portion of the services developers would typically have to build themselves. This includes analytics, databases, smart contracts, and IPFS/ Filecoin. The services are hosted in the cloud and scale with little to no effort on the developer's part.
जनपद में जनशिकायतों के त्वरित निस्तारण हेतु पायलट प्रोजेक्ट "पुलिस कम्पलेन्ट ऑन ब्लॉक चैन" को लॉन्च किये जाने के सम्बन्ध में वरिष्ठ पुलिस अधीक्षक फिरोजाबाद द्वारा दी गयी वीड़ियो बाइटः- 1/2 @Uppolice @adgzoneagra @igrangeagra @IpsAshish pic.twitter.com/kTBolZbfwV

— Firozabad Police (@firozabadpolice) October 10, 2022
A First Information Report (FIR) going on the blockchain means that complaints will be:
Easy to raise
Verifiable
Immutable
Thus, complaints can never be manipulated, which eliminates corruption. Moreover, victims do not have to keep visiting the police station. Instead, victims can raise a complaint from home at policecomplaintonblockchain and track the status of the investigation. Grievances can be lodged anywhere and will land in concerned stations to which the grievances prevail. Further, once a grievance is registered, the system generates a unique token number and auto-generates acknowledgment through SMS & email.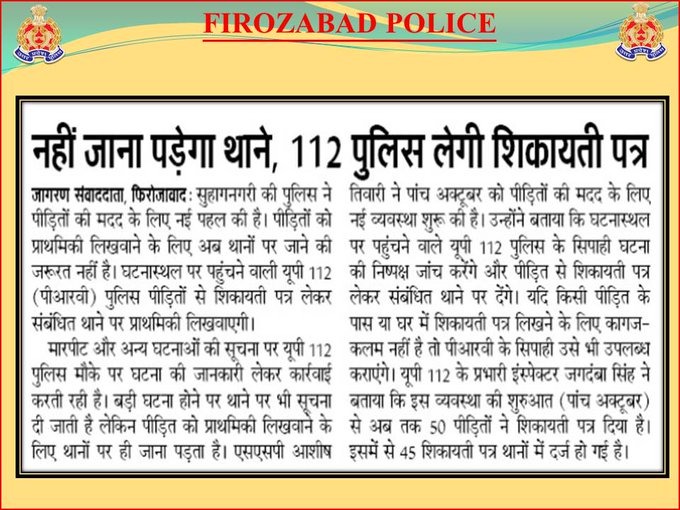 Government of Telangana
StaTwig, a Blockchain-Powered Supply Chain Solution using Polygon Blockchain, is working with Women Development & Child Welfare (WD&CW), Government of Telangana. WD&CW Telangana focuses on the comprehensive evolution of women and children. They have launched the most extensive outreach programme called the Integrated Child Development Service (ICDS) to accomplish this aim. The programme includes:
Pre-School Non-Formal Education
Supplemental Nutrition
Vaccinations
Health checks
Referral services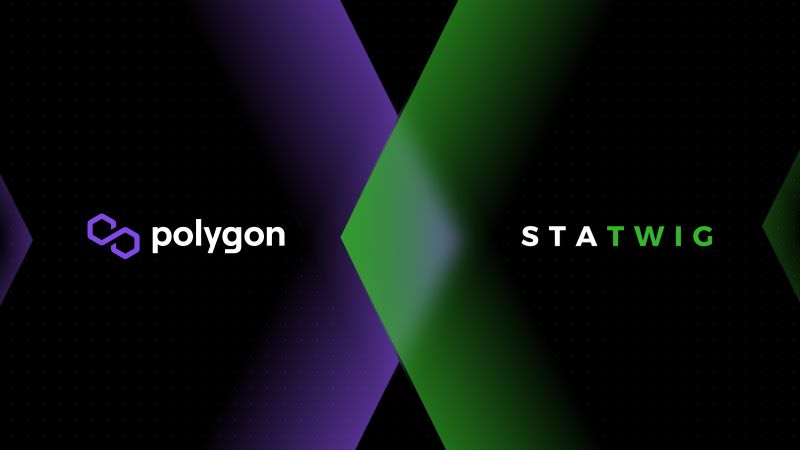 StaTwig's supply chain management tool, WCW Ledger on Polygon, ensures real-time visibility and traceability of the entire operation. 2.5MN pregnant women, breastfeeding mothers & children (0-6 years) are now registered to the programme across ~35.7K centers in the state. WCWLedger connects all the various stakeholders across multiple stages with just one app. Key Features of WCW Ledger are:
Serialization - QR Code-Based Product Traceability
Real-Time Indents Traceability
Daily Utilization - Commodity Wise Consumption Tracking
Real-Time Track and Trace of Shipments.
Advanced Inventory Reporting Tool
Here is the link of the App on Google Play Store.
Flipkart Metaverse
Flipkart has partnered with Polygon-incubated eDAO to launch Flipverse, a metaverse space where consumers can visit and discover products in a virtual destination and shop accordingly from Flipkart App. It helps in bridging the best of the online and offline shopping experience by:
Offering brands a new way to tell their story
Connect to shoppers at a more personal level
Flipkart + Metaverse ~ 𝗙𝗹𝗶𝗽𝘃𝗲𝗿𝘀𝗲 🚀

Presenting you the Flipverse trailer in collaboration with @eDaoHQ ✨#GetℲlıddǝp
a detailed 🧵 below (1/9) pic.twitter.com/pzVwGyqD8b

— FireDrops by Flipkart (@0xFireDrops) October 17, 2022
Flipverse wants to craft unique shopping experiences for consumers by giving them access to their favorite brands, discounts, Super Coins, and digital collectibles.
Related Videos
Related Articles
______________________________________________________________________
Disclaimer: The information contained on this web page is for education purposes only. Readers are suggested to conduct their own research, review, analyze and verify the content before relying on them.
To publish press releases, project updates and guest posts with us, please email at contact@etherworld.co.
Subscribe to EtherWorld YouTube channel for ELI5 content.
Support us at Gitcoin
You've something to share with the blockchain community, join us on Discord!
---
---