Metamask has recently announced the launch of MetaMask Flask which is a developer-focused distribution of MetaMask for Web3 developers. In this article we will understand MetaMask Flask.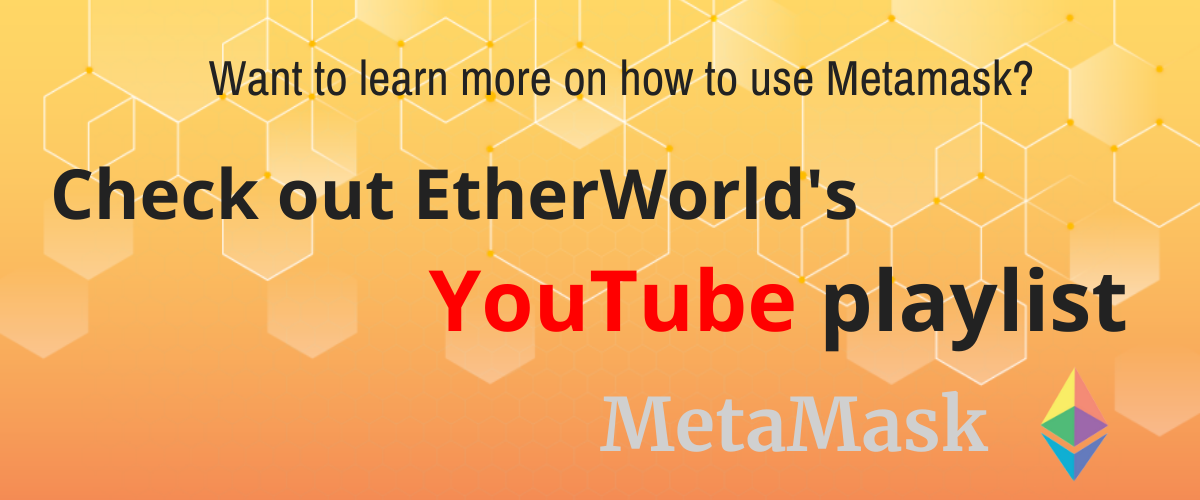 Table of Contents
1. What is MetaMask Flask?
2. Pros and Cons
3. How to Join MetaMask Flask?
4. Conclusion
What is MetaMask Flask?
It is a fork of Metamask for developers. It is the canary distribution of MetaMask Extension. It is a parallel distribution with most cutting edge features and ideas. It is intended for developers only. It does not provide the same API or UX stability as the main MetaMask apps, so participation is at our own risk. It is mainly for developers to experiment with new unstable APIs.
When developing an application that maintains and transfers actual money, a secure UX and stable features are essential in protecting the user's assets. One single bug can cost millions of dollars. Developers can eliminate these bugs by launching experimental features in Flask and swiftly iterating on them before releasing them to users.
Pros and Cons
| Pros | Cons |
| --- | --- |
| Improve the Web3 Development | Very New |
| Helps in Better Testing | Unsupervised |
| Simple | Focussed on Developers Only |
| Easy to Use | Less Stable |
How to Join MetaMask Flask?
In this section we will understand how to join MetaMask Flask.
Step 1: Go to https://metamask.io/flask/ and We will see this screen.
Step 2: Now scroll down to the bottom of the page and Click on Only available on Chrome for Desktop.
Step 3: We will be directed to Metamask Chrome Extension in Chrome Web Store and Click on Add to Chrome.
Step 4: A notification will pop up and Click on Add Extension.
Step 5: Downloading will start.
Step 6: A notification will pop up which shows us that Metamask Flask DEVELOPMENT BUILD has been added to Chrome.
Step 7: We will be directed to this screen and click on I accept the risks.
Step 8: Now, We will see this screen and Click on Create a Wallet.
Step 9: We will see this screen and Click on I Agree.
Step 10: We will be directed to Create Password. Enter the password and Check the box I have read and agree to the Terms of Use. Click on Create.
Step 11: We will be directed to Secure your Wallet and Click on Next.
Step 12: We will be directed to the Secret Recovery Phrase and Click on CLICK HERE TO REVEAL SECRET WORDS.
Step 13: Our Secret Recovery Phrase will be Revealed and Click on Next.
Step 14: We will be directed to Confirm your Secret Recovery Phrase. We will select each phrase in order to make sure its is correct and Click on Confirm.
Step 15: We will see this screen and Click on All Done.
PS: Follow the Metamask Disclaimer to understand the safety or stability of this extension.
Conclusion
With MetaMask Flask, MetaMask enters a new chapter. It is an experimental playground for developers, where new or proposed features can be deployed and tested before being made available to the general public. Metamask Team will work with the community to determine what parts of flask will eventually migrate to production Metamask. This will eventually help in the development of more Dapps.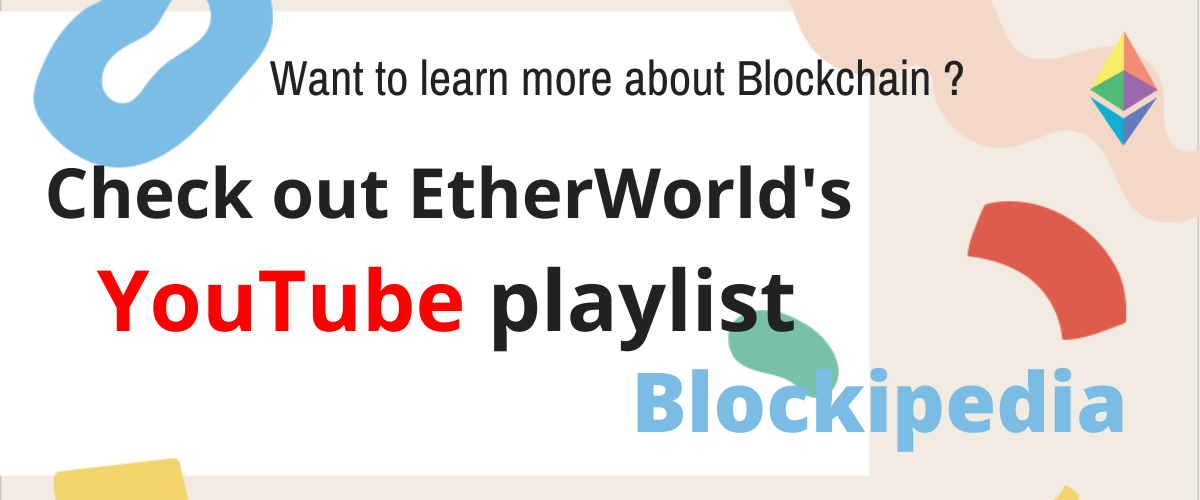 Resources
Similar reading
________________________________________________________
Disclaimer: The information contained on this web page is for education purpose only. Readers are suggested to conduct their own research, review, analyze and verify the content before relying on them.
To publish press releases, project updates and guest posts with us, please email at contact@etherworld.co.
Subscribe to EtherWorld YouTube channel for easy digestable content.
Support us at Gitcoin
You've something to share with the blockchain community, join us on Discord!
---
---