Developers of Ethereum 2.0 phase 0 successfully launched testnet 'Zinken' on Monday, October 12th after the recent Spadina testnet did not go smoothly enough. The developers' community felt that it was important to have an ideal testnet launch before moving to the mainnet launch. The developers seemed confident at the launch and expected a relatively clean genesis this time. Zinken will remain live for 72 hours or maybe less as the developers said that this time their actual focus is on getting it run well. As observed during the launch,
chain is healthy,
clients worked fine,
validators are able to propose and
epochs are getting finalized.
The Zinken testnet success indicates phase 0 launch readiness.
While Zinken testnet launch seems very close to a smooth testnet launch, Vitalik Buterin suggested maybe at least one more dress rehearsal would be needed before the phase 0 mainnet launch. That would be lower key testnet with v1 release for clients, added Danny Ryan.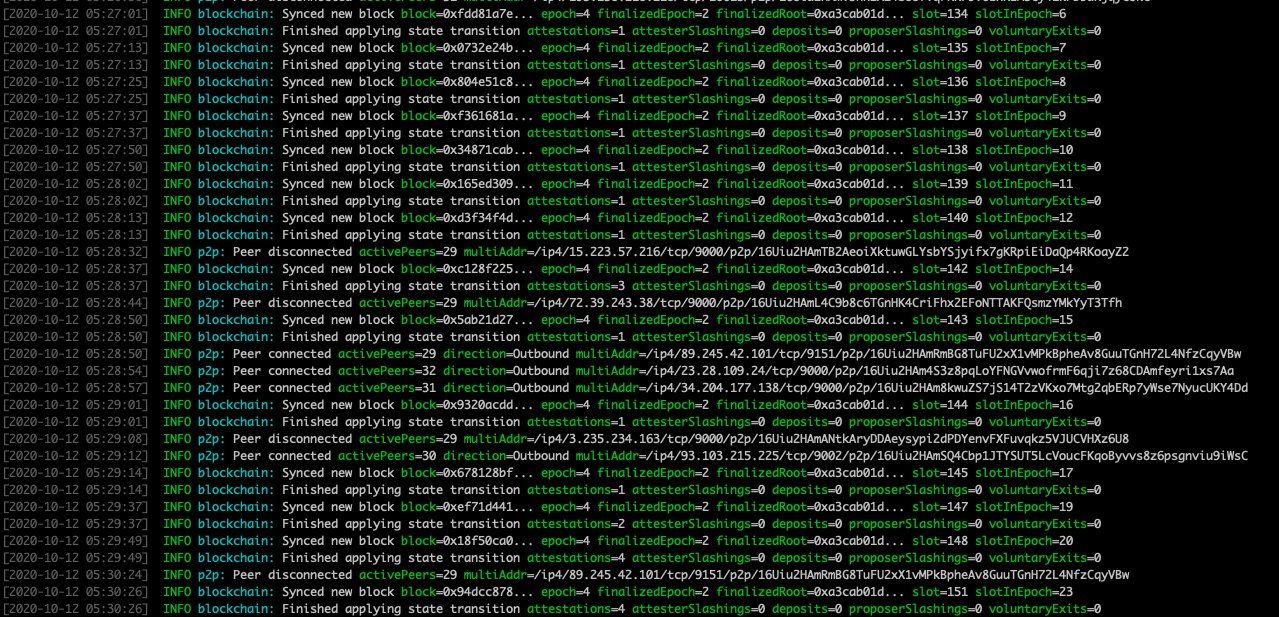 Zinken runs ideally, users can keep running Medalla
According to Ethereum 2.0 developers, the testnet showed almost perfect performance on an incentivized testnet that run by the community. Zinken is another Eth2 testnet that work towards giving client teams a chance to iron out issues in their release process. It also gives a chance to validators to experience a smoother genesis prior to Mainnet. To prefer Zinken, users can keep running a Medalla client as it is a long- term testnet. Whereas if one is running Spadina is more likely to shut it down to transfer over to Zinken.
"Launch of Eth2 is expected in 2020 but blockers may show-up. It is dependent on synthesis of everything that is going on and not when I or Vitalik thinks it will be." - Danny
Days before Zinken, Spadina launch experienced issues
Spadina was launched on September 29 with a 3-day end- of – life for developers but it resulted in a failed dress rehearsal. The non-performance was mainly due to the less rate of validator's participation. Since clients are responsible for holding and validating the blockchain, they must be fully synchronized with each other. The team said that they lagged behind in terms of taking Spadina seriously and having a release ready before the genesis event. The issue with finality was not a critical bug nor a consensus error, but rather due to configuration parameters which can be fixed with a release.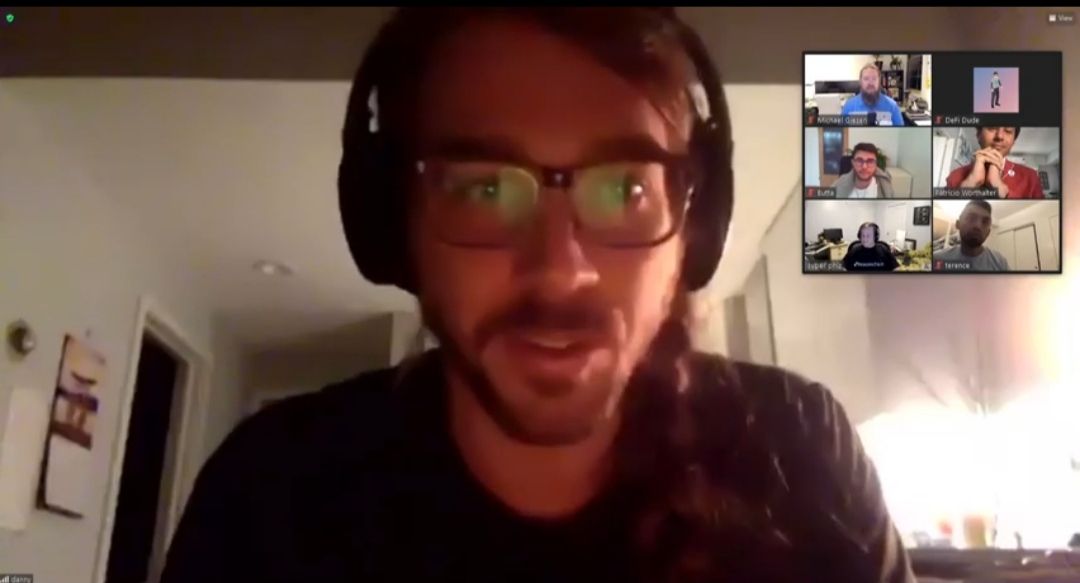 Danny Ryan, a core Ethereum developer after the failure of Spadina said that it suffered mainly because of low participation from Ethereum 2.0 clients, or parties that run nodes to validate transactions.
"Even though we expected moderately low participation on a short-lived non-incentivized testnet, small errors in the client release process greatly intensified this problem, resulting in one-third participation in the first few epochs," said Ryan.
He also had assured of giving a shot to hosting another dress rehearsal - Zinken prior to genesis at that time.
Why Ethereum 2.0 ?
Ethereum 2.0 or Eth2 is next generation Ethereum chain with proof of stake as underlined algorithm and is expected to be on the mainnet soon. The first stage of Eth2 is called phase 0. There can be several reasons for shifting forward to Eth2. It is estimated that Eth2 will reduce energy consumption, allow the network to process more transactions, and increase security. This change in Ethereum infrastructure can fetch huge profits.  Eth2 is a multi-layered process that will be rolled out in phases- 0, 1, 1.5 and 2.
Danny Ryan in his blog post wrote that Eth2 going to be more secure and scalable context for the current Ethereum mainnet, providing little disruption to the way things are done today. In addition to the normal testnet, the developers also provide an incentivized "attack net" where client teams operate a stable testnet and bounties available for breaking the testnet.
____________________________________________________________________________
Disclaimer: The information contained on this web page does not constitute financial advice or a solicitation to buy or sell any cryptocurrency contract or securities of any type. Trading is a high-risk activity. Readers are suggested to conduct own research, review, analyze and verify the content before relying on them.
To publish press releases, project updates and guest posts with us, please email at contact@etherworld.co.
---
---