Stone Ridge recently announced that it has purchased more than 10, 000 BTC worth over $100 million as part of its primary treasure reserve strategy. As reported, Company's subsidiary New York Digital Investment Group (NYDIG) executed the purchase and currently holds custody of the funds. NYDIG itself lately made an announcement that it has raised $50 million in growth equity funding. NYDIG is a leading provider of investment and technology solutions for Bitcoin and other digital assets since 2017.
In a statement released Ross Stevens, founder of SRHG and executive chairman at NYDIG  said, "We started NYDIG in 2017 because bitcoin is an accelerant to the Stone Ridge of financial security for all. […] From an investment perspective, we've long viewed Bitcoin as superior to cash. And now with unchecked- and unbacked- global paper money printing and real yields increasingly negative, SRHG's more than 10,000BTC are the principal component of our treasury reserve strategy."
Not the only company to secure Bitcoins
Stone Ridge and NYDIG are a recent addition to the list of many companies that have recently acquired BTC. Only a month ago, Michael Saylor, founder of MicroStrategy disclosed that the company purchased a total of 38, 250 bitcoins at an aggregate purchase price of $425 million.
Financial services and mobile payment company Square too allocated part of its liquid assets to Bitcoin. It announced that it has acquired approximately 4,709 bitcoins for a total purchase price of $50 million.
Why the possession remained unknown?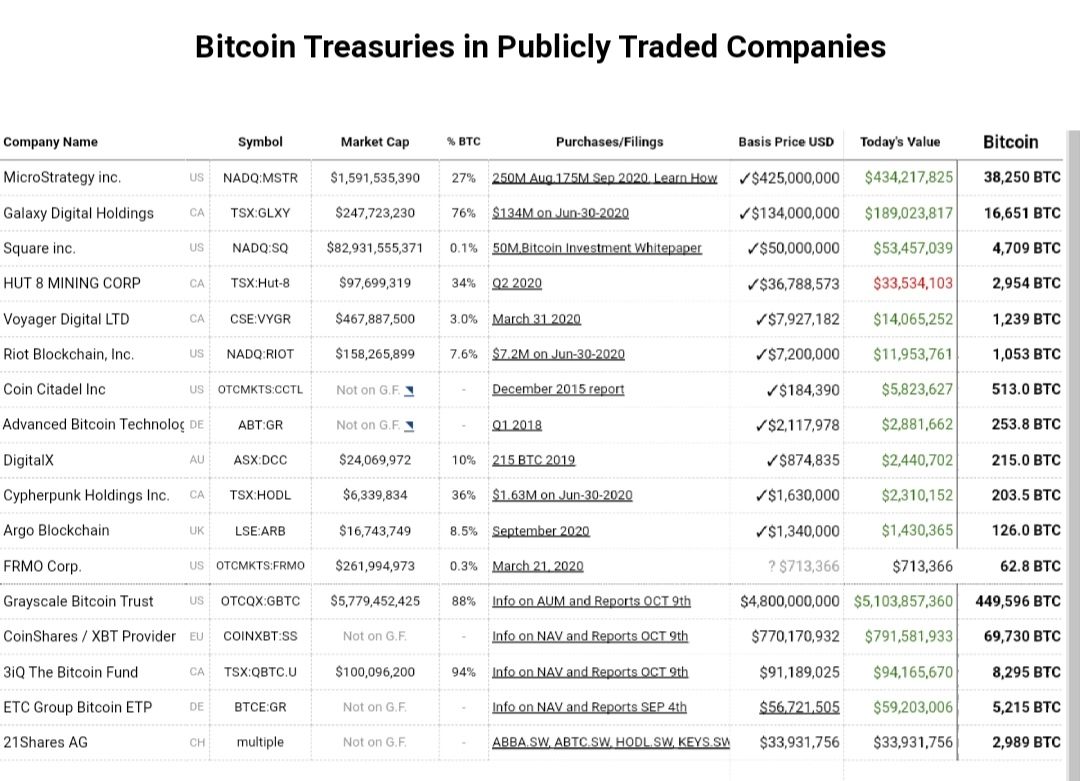 The absence of Stone Ridge on the list of publicly traded companies is because it is a private firm and does not necessarily liable to provide information about its purchases. Whereas both MicroStrategy and Square are Publicly traded companies and have to disclose their holdings.
____________________________________________________________________________
Disclaimer: The information contained on this web page does not constitute financial advice or a solicitation to buy or sell any cryptocurrency contract or securities of any type. Trading is a high-risk activity. Readers are suggested to conduct own research, review, analyze and verify the content before relying on them.
To publish press releases, project updates and guest posts with us, please email at contact@etherworld.co.
---
---