When talking about ethereum mining, most of the individuals think that they need supercomputers having large multitudes of computational power to pull it off. Well, it is not completely erroneous; unlike a couple of years back, mining cryptocurrency has become quite easier. This has become possible because of the rapid advancement of both cryptocurrency, and the blockchain technologies have experienced over the time.
Those days are gone when you needed a mainframe with the processing power as well as speed to manage chunky command line miners along with 20+ Gigabytes of the blockchain. You can begin your mining activities using your computer, and if done systematically, you can set up the work environment in a short time.
Here is a systematic approach on how to mine ethereum on your pc-
1. Download & install GETH
In order to interact with the Ethereum network, GETH application is used. This app links your pc to the Ethereum network, thereby allowing you to communicate effectively. After downloading, decompress the file and replicate the app to your C: drive. After that you will be able to fully access the command prompt traverse to the C: drive and launch GETH.
After commencing the above step, you will be able to open a new GETH account. Once the account is ready, you will be prompted to input a passphrase as it protects your private keys and account. After entering and confirming this passphrase will create a new wallet for you. With the wallet being set, you will be able to start initiating communication with the Ethereum network. Prompt GETH by entering 'geth rpc' and it will commence with downloading the blockchain and synchronizing your program with the others.
Also read : Installing geth on ubuntu
2. Mining software installation
The most integral part of your network is ethminer. The ethminer runs the hashing algorithm through your GPU. It utilizes the proof of work protocols to secure the ethereum network fully, therefore it is recommended to download and install the latest and up to date version.
Just with the GETH previously, you have to create another command prompt. Another step is to right-click the existing command prompt menu on your taskbar, and by clicking that menu, you will be able to open a new command prompt for the already installed ethminer. Once your Ethminer, GETH, and wallet are ready, mining begins. There may be a temptation to work as a solo miner, but it is not recommended.
Also read: Running Ethereum testnet using Geth
3. Pool & cloud mining
Pulling off a solo mining venture takes a whole lot of hash power, not to mention the building of mining rig and simultaneously getting it to crank is not that easy. Therefore it is recommended that you find a suitable pool and join because working in a pool is the best to find solutions easier and more frequent.
This is it! Now you are mining ethereum! Even though building an ethereum mining rig is quite fun and a lot like having a money tree, but the process of turning it and crank away is not that easy, which is why cloud mining exists.
Guest author: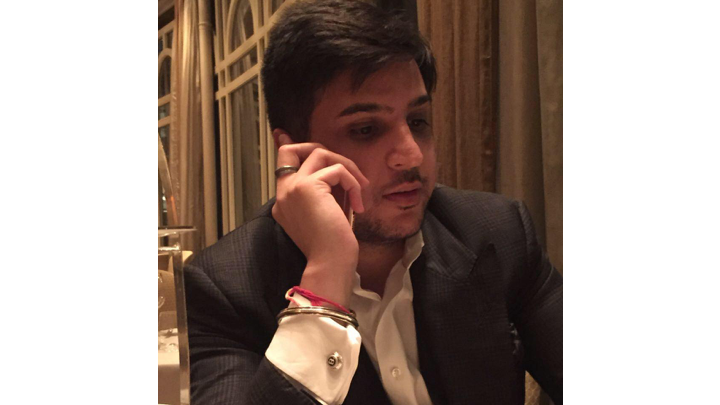 Varun Datta is the founder & chairman of a leading firm 4NEW Ltd. It has secured two fully functional operational waste to energy power plants that produce over 10 MW of electricity per hour in the UK. The electricity is used to mine popular currencies such as Ethereum and Bitcoin.

____________________________________________________________________________________________________


Disclaimer: This is a guest post by Varun Datta. Content provide here should NOT be viewed as an investment advice by EtherWorld. Readers are suggested to do their research before investing into any project.

One click Subscribe for EtherWorld's Blockchain Weekly Newsletter. Follow us at Twitter, Facebook, Google+, Medium and Steemit.

____________________________________________________________________________________________________

---
---