Coinbase is launching support for USD Coin (USDC), a new stablecoin, by teaming up with Circle as co-founding members of the Centre Consortium. Both Coinbase and Circle operate with a compliance-first approach and security. That's why USDC is offered to people who want to take advantage of the benefits of stablecoins.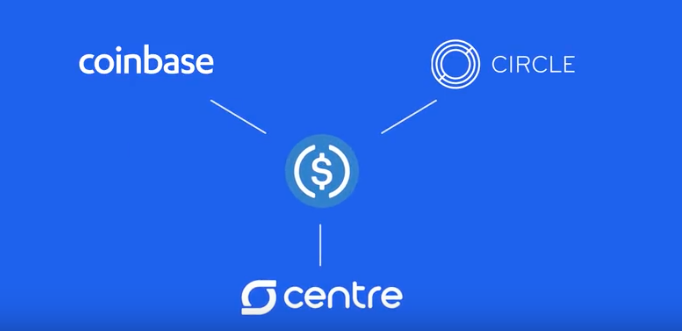 Starting today, Coinbase customers in supported jurisdictions can buy, sell, send and receive the USD Coin stablecoin (USDC) at Coinbase.com and in the Coinbase iOS and Android apps. US customers outside New York state can buy and sell, and customers around the world can send and receive. More geographies will be available in the future.
USDC is an ERC-20 tokens minted, issued, and redeemed based on network rules defined by CENTRE. In the announcement Balaji S. Srinivasan, CTO Coinbase explained that USDC's value is tied 1:1 to the US Dollar on Ethereum blockchain - making it wholly different from any crypto available on Coinbase. The biggest worry of cryptocurrency is its unstability. The Stablecoin is introduced as a cryptocurrency having a stable value can also be seen as a digital programmable dollar added Emilie Choi, Vice President of Corporate and Business Development. With a USDC stablecoin we are sure that the amount that we are paying to someone today will worth the same tomorrow. In addition to that we are also getting advantage of it being cryptocurrency. It means, 24/7 access, Fast transfer, Lower fees, and Programmability.
USDC will be coming to Coinbase Pro in the coming weeks, and is already supported on Coinbase Wallet, a user-controlled wallet where people can store ERC20 tokens.
Read more about USD Coin:

____________________________________________________________________________________________________


Disclaimer: This is not an investment advice and should NOT be viewed as project endorsement by EtherWorld. Readers are suggested to do their research before investing into any project.

Follow us at Twitter, Facebook, Google+, Medium and Steemit.

____________________________________________________________________________________________________

---
---