Distributed Technologies Research (DTR) has unveiled DRAM, a stablecoin backed by the UAE dirham, aiming to provide nations struggling with high inflation access to the UAE's fiat currency's stability. Akshay Naheta, co-founder and CEO of DTR, discussed DRAM following its listing on Uniswap and PancakeSwap decentralized finance protocols on October 3.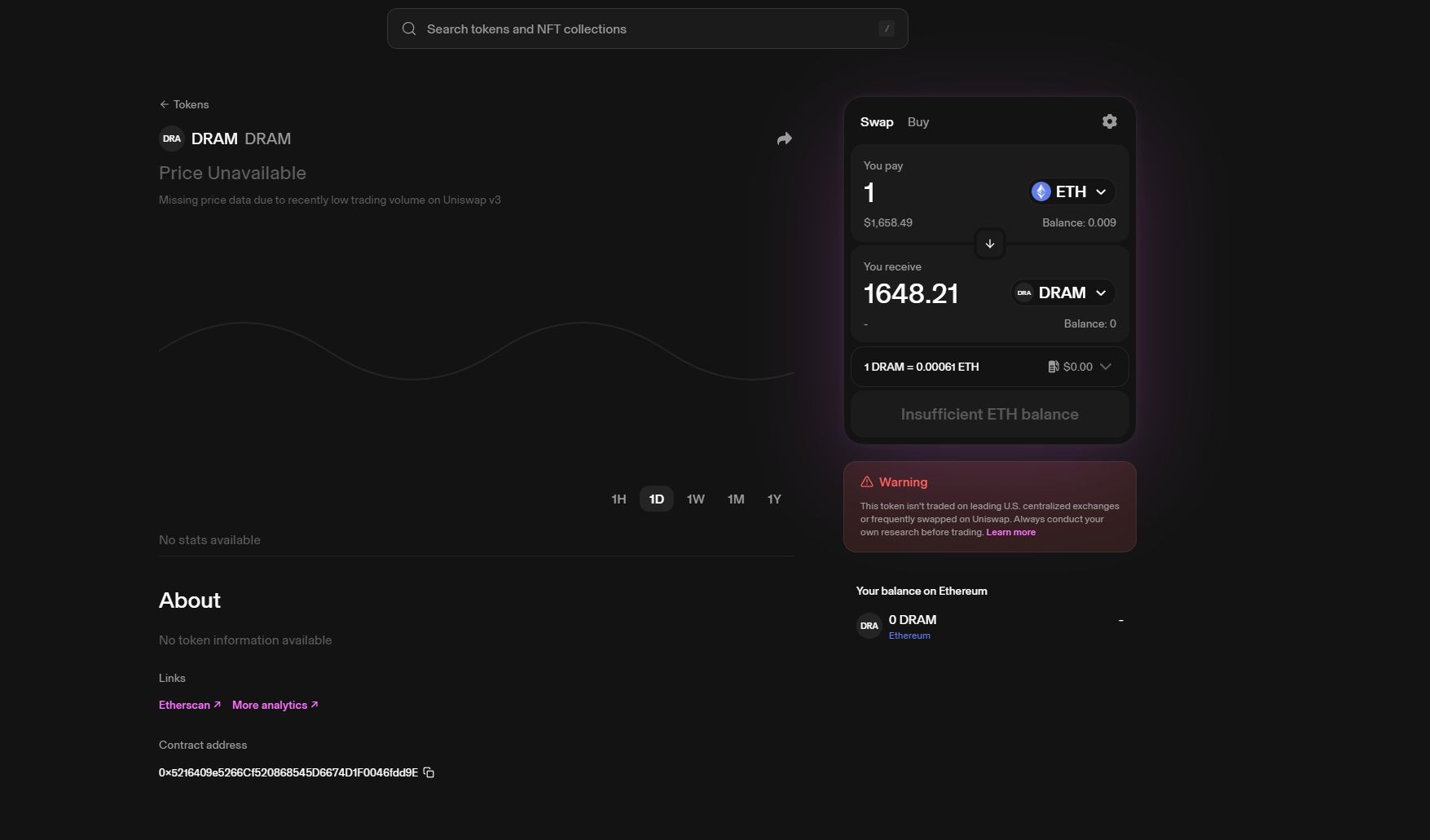 DTR, originally established in Switzerland in 2019, has been developing this dirham-backed stablecoin in Abu Dhabi since October 2022. Naheta, a former MIT alumnus and SoftBank executive, played a significant role in revitalizing DTR.
Previously, DTR launched a decentralized payments system called Unit-e in Switzerland, working closely with top academic institutions such as Stanford University, MIT, and the University of Illinois. Naheta founded DTR during his tenure at SoftBank, and the Unit-e project focused on creating a high-throughput, cost-efficient payment protocol.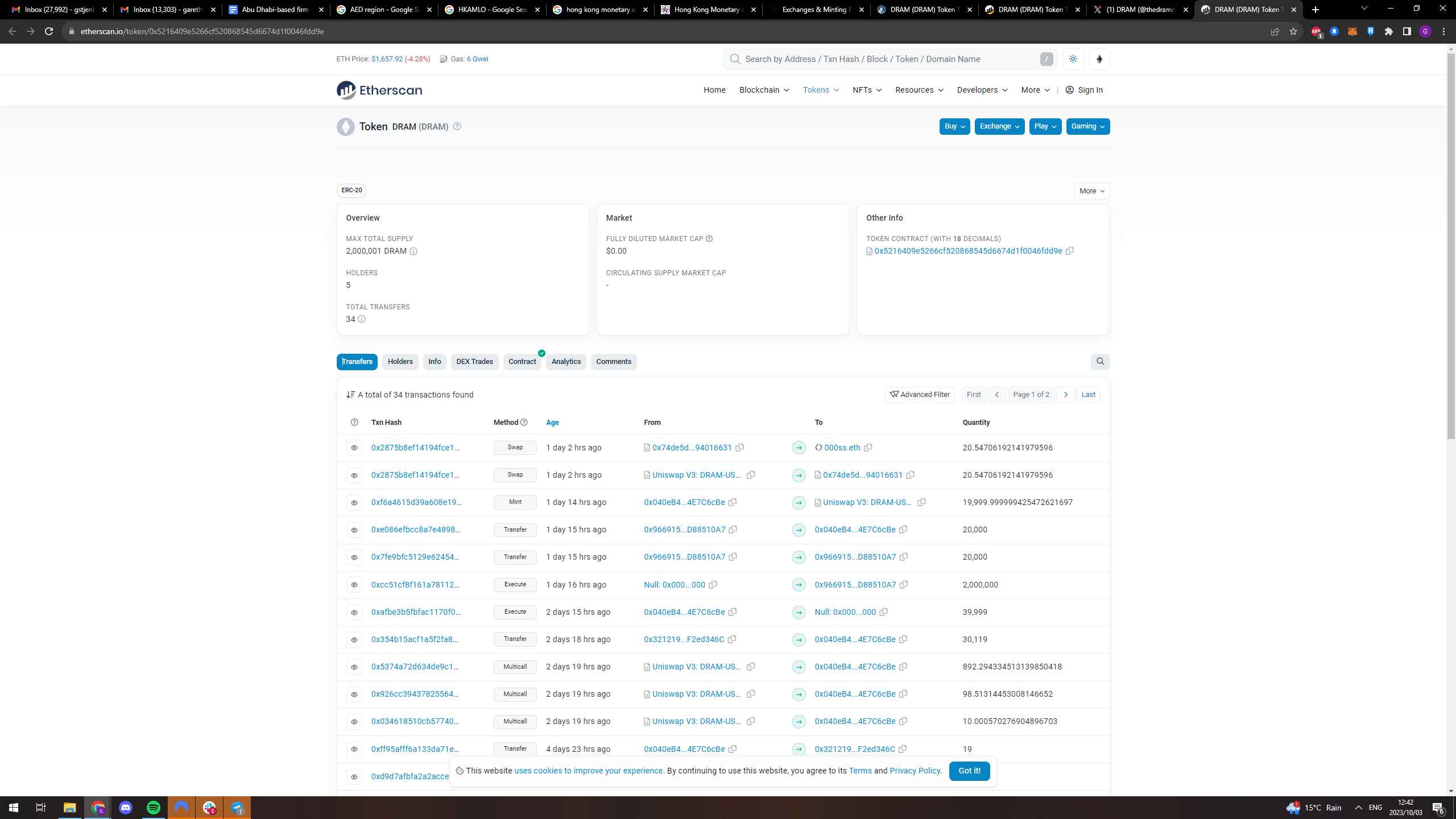 Naheta shared insights into the company's past endeavors in a comprehensive Unit-e protocol review conducted by University of Illinois researchers. The team working on the DRAM stablecoin comprises approximately 30 permanent staff and contractors.
While DTR cannot promote DRAM within the UAE, it anticipates interest from regional companies grappling with inflation and currency-related challenges. Naheta highlighted that the strong performance of the UAE economy and the demand for stable digital asset investment options influenced their choice to link DRAM to the AED dirham.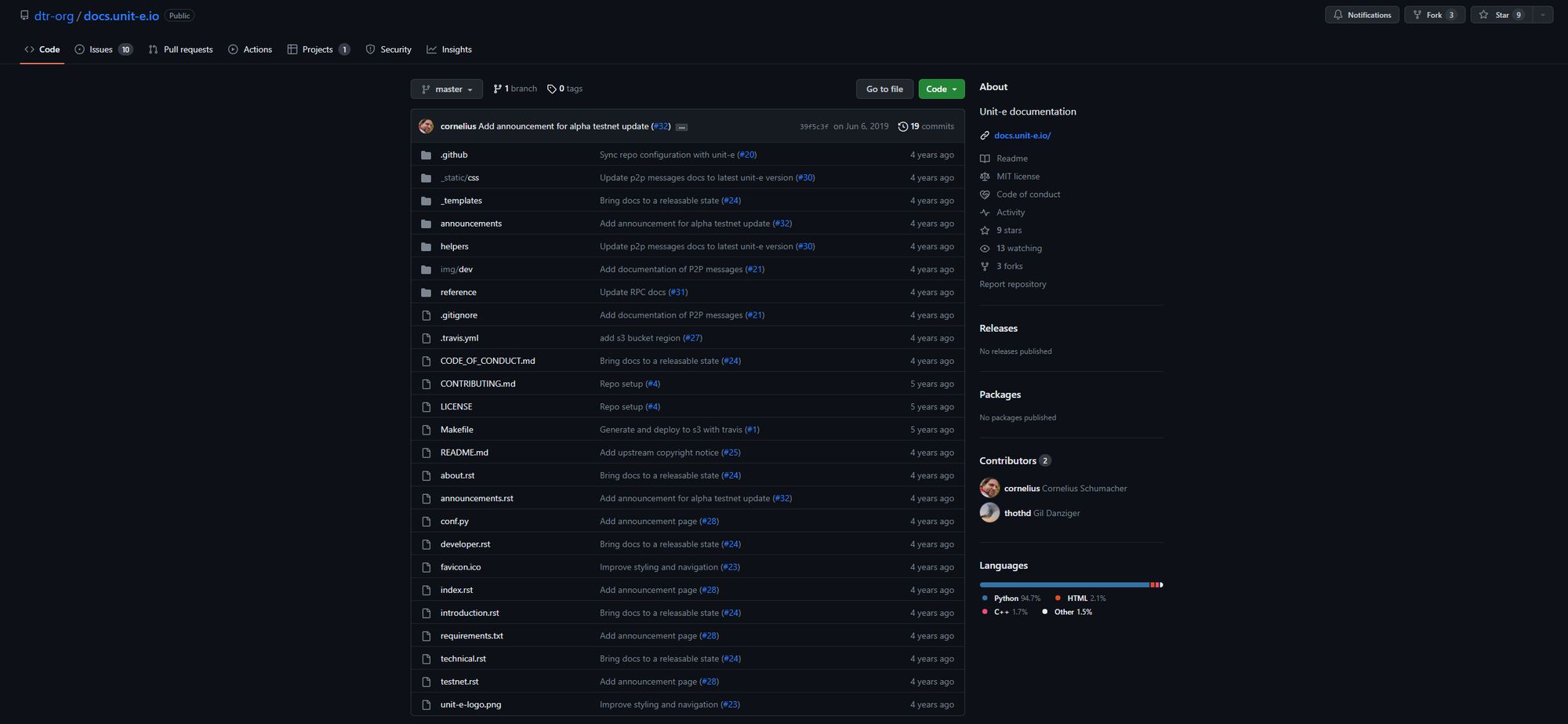 The UAE is gaining prominence as a hub for cryptocurrency and Web3 innovation due to its supportive regulatory environment. Major players like Coinbase are exploring future operations in the region, and Binance is already operational in Dubai.
Latest Articles
_____________________________________________________________________
Disclaimer: The information contained in this website is for general informational purposes only. The content provided on this website, including articles, blog posts, opinions, and analysis related to blockchain technology and cryptocurrencies, is not intended as financial or investment advice. The website and its content should not be relied upon for making financial decisions. Read full disclaimer and privacy Policy.
For Press Releases, project updates and guest posts publishing with us, email to contact@etherworld.co.
Subscribe to EtherWorld YouTube channel for ELI5 content.
Share if you like the content. Donate at avarch.eth or Gitcoin
You've something to share with the blockchain community, join us on Discord!
---
---