19BB Experience Launches New NFT Collection In Hopes of Inspiring
Those With Disabilities & Empowering Their NFT Holders
The creation of this NFT was inspired by those who faced a learning curve or disability. Each NFT in this collection is meant to empower its holder by showing them the infinite possibilities of positive thinking. On a tangible level, the NFT will give access to giveaways and much more.
Press Release
Ft. Lauderdale, FL – Feb 14th 2022, 19BB Experience formally announced the launch of their NFT this week that has already created quite a buzz in the industry. The collection was created to represent people who were told they weren't smart enough or good enough because of their learning curve or disability. The creator himself faced the same trials growing up. Using the term "Bird Brain" and putting a positive spin on the term was his way of taking back the power from a negative phrase. The goal is for everyone to see themselves in the character and embrace their differences.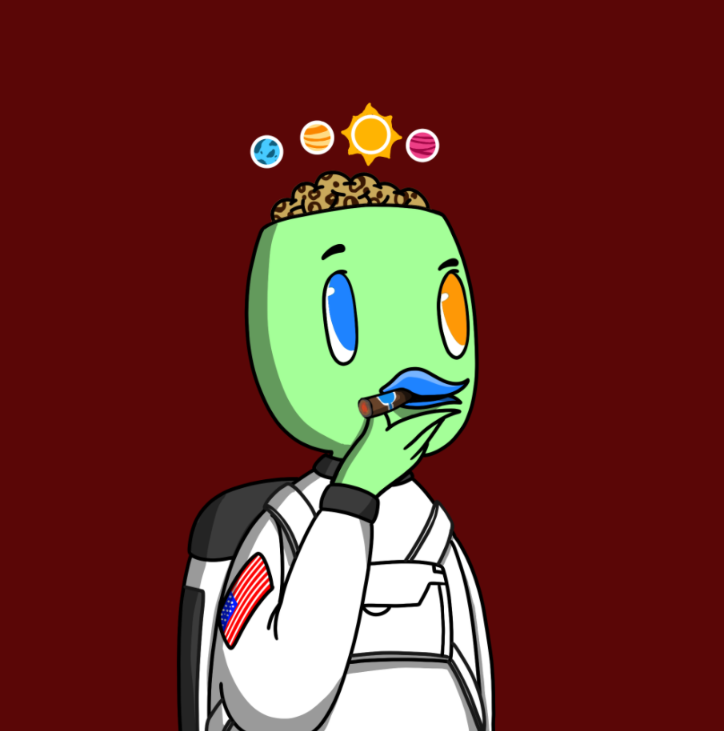 The 19BB EXPERIENCE NFT collection features a character called Byrd Brain (Bird Brain), with over 600 unique Byrd Brains and new ones being created every day. Holders of the collection receive full access to giveaways and much more. Those who purchase 3 Byrd Brain NFT's receive a customized Byrd Brain of themselves. As talk of the pandemic and economy engulf nearly every aspect of every conversation, it is great for a fun, positive NFT project to surface that will help uplift those that need it the most. It is a creative and unique way for each NFT holder to express their values and individual uniqueness.
During a recent press conference, the creator of 19BB Experience, Richard Reynolds was quoted as saying, "It is awesome to finally be able to launch this project. Growing up I was constantly called 'Bird Brain', and I know that I am not the only one. Through this project, I hope that anyone with a learning curve can embrace the term and come to look at in a positive light. I don't have a huge team here, and that is intentional. I just want to bring joy to others through my art. It is very humbling. I feel great that I can bring value to the world of NFT's through my experience in life, and hope to uplift others that went through or are going through something similar."
The Byrd Brain NFT collection can be found on OpenSea.io at: https://opensea.io/collection/19bbexperience.
This NFT collection was built on the Polygon blockchain so collectors wouldn't have to pay gas fees to purchase any NFT's in this collection.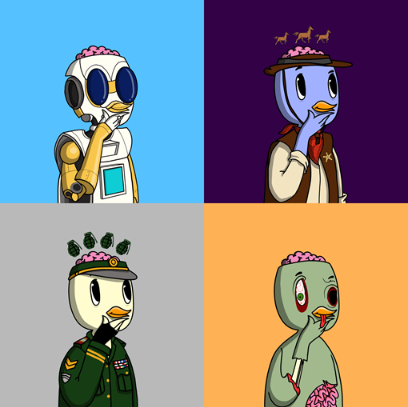 Media Contact:
19BB Experience
Attn: Media Relations
Fort Lauderdale, FL USA
954-873-6075
Harlemm18@gmail.com
________________________________________________________
Disclaimer: The information contained on this webpage is for information purposes only. EtherWorld.co does NOT provide any investment advise. The content provided on this page is based on the submission made as a guest post and this is not verified by editorial team. Readers are suggested to do your own research and verify the content before relying on them.
To publish press releases, project updates and guest posts with us, please email at contact@etherworld.co.
Subscribe EtherWorld YouTube channel for easy digestable content.
You've something to share with the blockchain community, join us on Discord!
Follow us at Twitter, Facebook, LinkedIn, Medium and Instagram.
---
---