ICO
To promote your ICO with us, please email at contact@etherworld.co
Advertise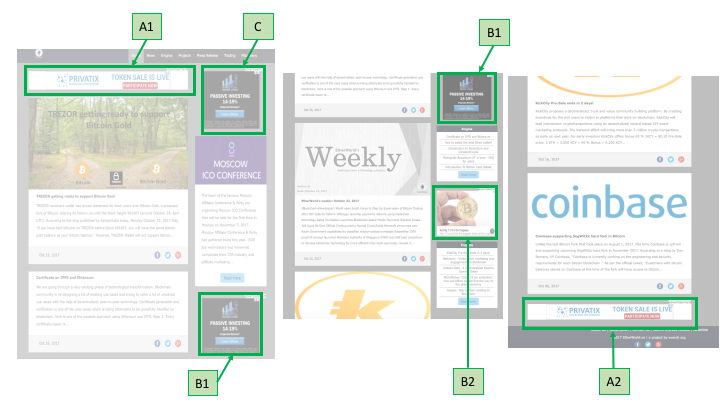 Blockchain space is growing, so are we. EtherWorld is reaching thousands of followers and readers every day.
If you are a blockchain based start-up, planning an ICO or want to share your message with users in blockchain space, you can promote your project with us.
Email us at contact@etherworld.co for details to place ads and other options to advertise.
Thank you for considering EtherWorld as your media and promotion partner!