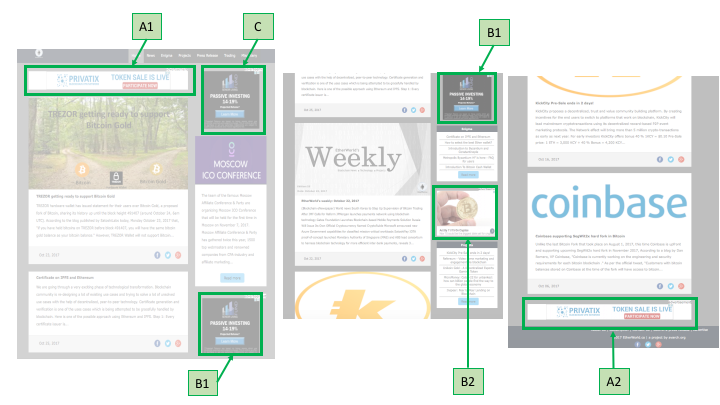 We are reaching more readers every day. Now we are media and advertising partner for Moscow ICO Conference. We are hoping to have a very good number of blockchain projects and enthusiaists participation.
So, if you want to reach larger audiance, ads with EtherWorld.co is a good option.
Please email to contact@etherworld.co for details to place ads with us.